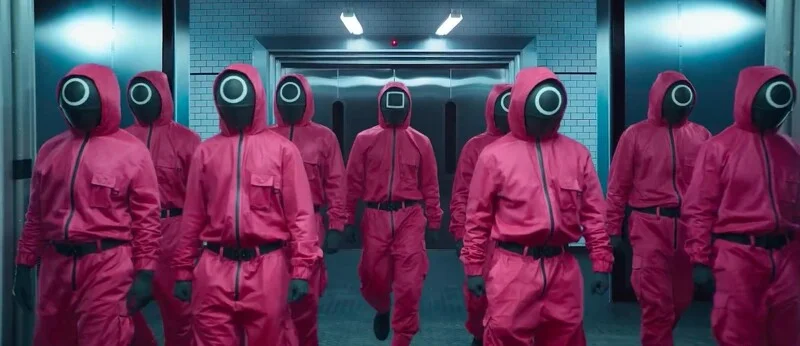 Halloween is around the corner and it is your best time to go for an mask that gives the scariest vibes to squash everyone up. Give your style a bit of a spooky and cringy look with this Squid Game Mask.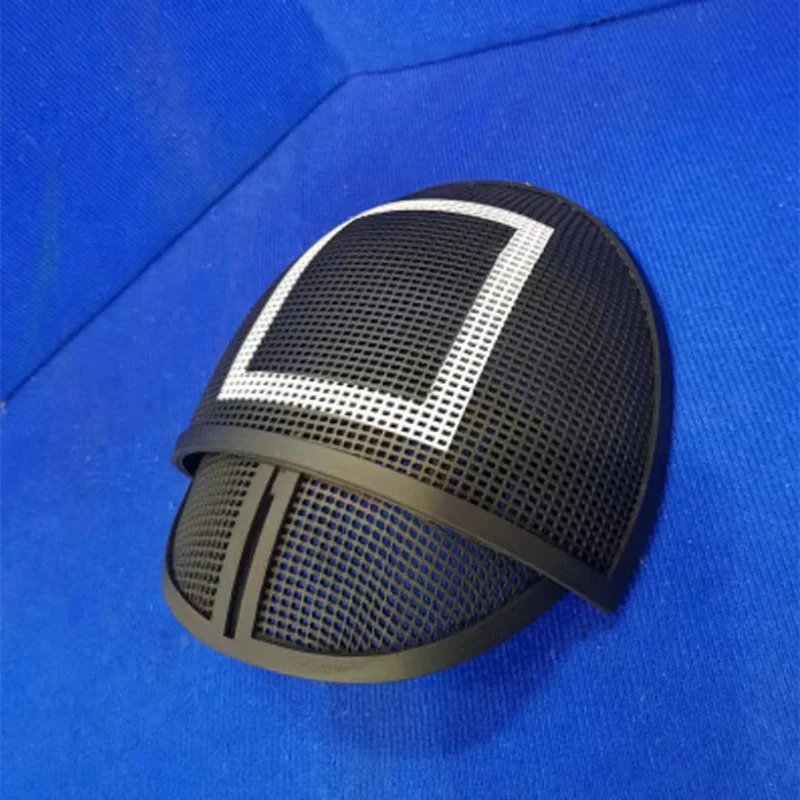 The Squid Game mask is sturdy but not bulky. Perfect for Halloween, cosplay costume, masquerade parties, costume parties, Carnival, Christmas, Easter, theme party, etc
Use this realistic mask to create your own unique style.